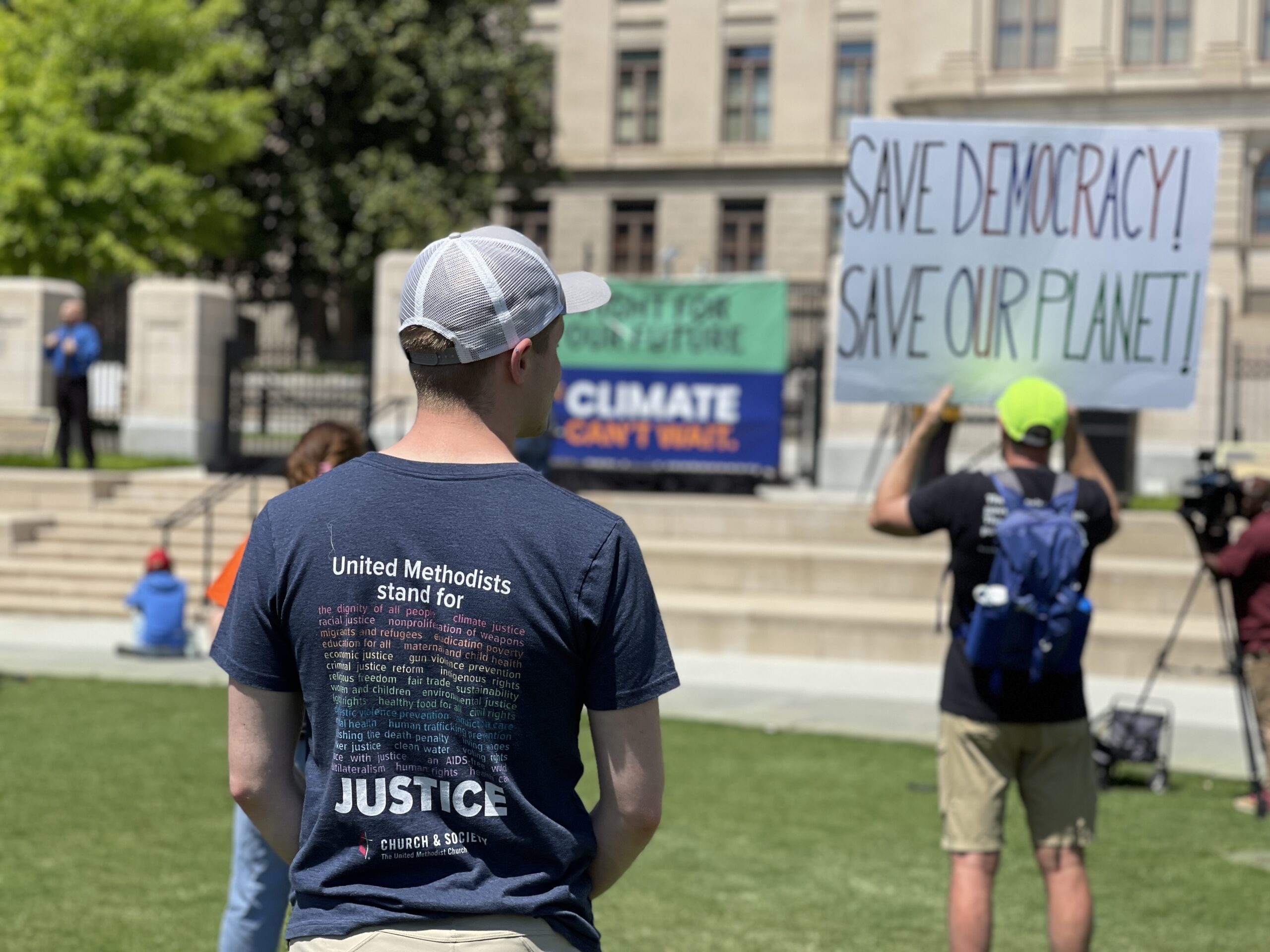 We Exist to engage The City of Atlanta and Beyond
The United Methodist Church has a long history of advocating for social justice. John Wesley and the early Methodists expressed their opposition to societal ills such as slavery, inhumane prison conditions, alcohol abuse, and child labor. Today, Atlanta First's engage ministries organize to promote climate justice and protect civil and human rights for all people, with special attention given to race, ethnicity, gender, sexual orientation, and class.


---
Vote And Be A Voting Advocate
The United Methodist Church affirms the right to vote for all as a basic human right. According to our Social Principles:
"We hold governments responsible for the protection of the rights of the people to free and fair elections…The form and the leaders of all governments should be determined by exercise of the right to vote guaranteed to all adult citizens." (2016 Book of Discipline, Paragraph 164a "Basic Freedoms and Human Rights.")
Need to register to vote or check your registration status, request an absentee ballot, find a polling location, or even request a ride to the polls visit newgeorgiaproject.org/voter-resources.


---
Opportunities to engage with Your Atlanta First Family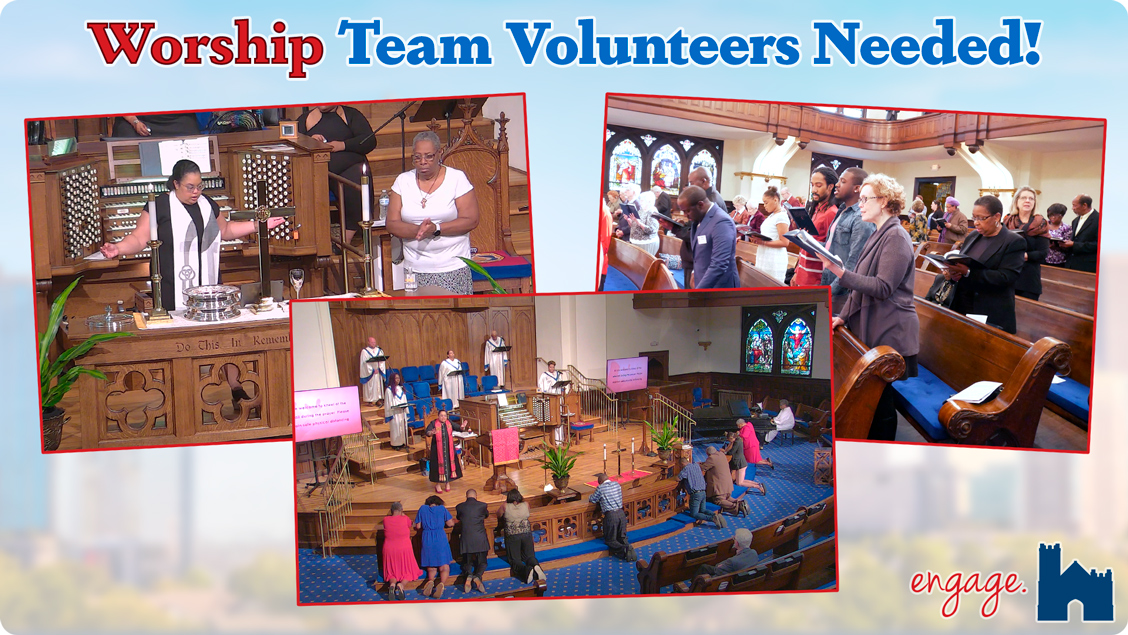 worship Team Volunteers Needed
engage with your Atlanta First family in a new way! Volunteers are needed for our worship Teams! Training is provided for each team, and all are welcome to participate.
The Host Team is responsible for hospitality, ushering, and helping people make the most of their in-person worship experience at the Atlanta First UMC Sanctuary on Sunday mornings. You see the Host Team welcoming you as your enter, ushering, answering questions, and making sure you have everything you need to worship well.
The Online Host Team is the online equivalent of the in-person Host Team. This team hosts people on Facebook and Youtube as worship is in progress. They foster a sense of virtual community and connection. Members of the Online Host Team serve from wherever they are located. This is an awesome opportunity for our online worship attendees.
The Liturgist Team leads worship through guiding participants through the worship service each week. This is the person who partners with the pastor, welcomes, prays, and assists in the pulpit during our worship experiences.
The Digital Worship Team is responsible for running the screens in the Sanctuary, running the live stream in the virtual Sanctuary, running sound and lights, and other digital media for the worship experiences.
The Children's Ministry Team ensures that our children engage in meaningful learning and worship experiences. This team is restarting and needs a leader, assisting volunteers, and people with a heart for our children. Background checks and training are required.
If you are interested in joining one of these teams, please contact the Atlanta First engage Team at engage@atlantafirstumc.org.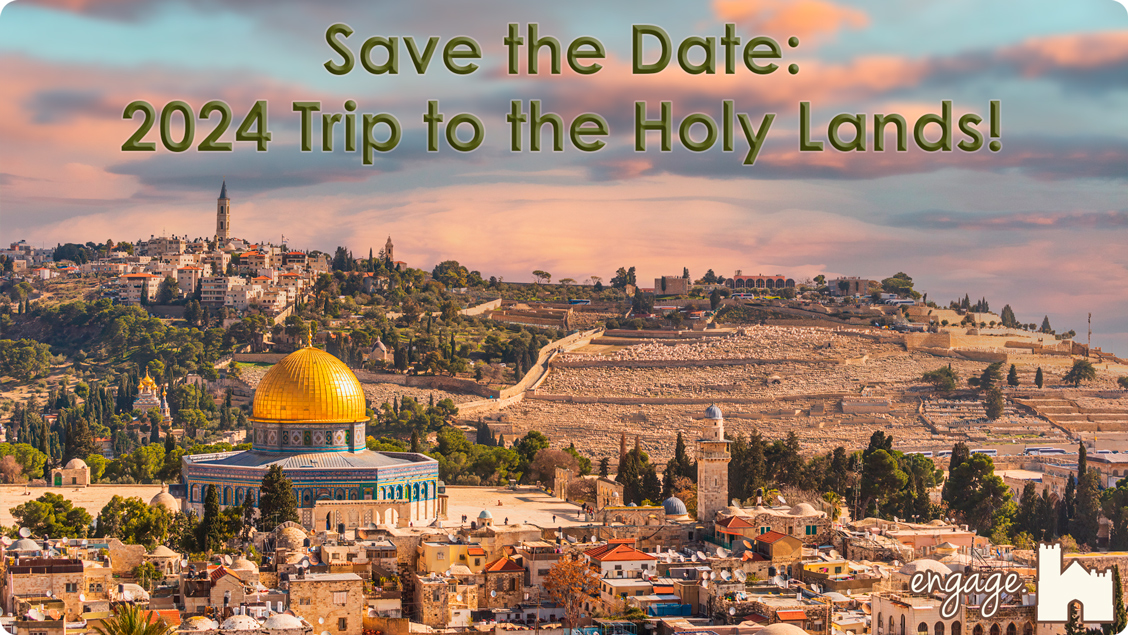 2024 Trip to the Holy Lands
March 4-14, 2024

Join Pastor Jasmine and your Atlanta First UMC family on the journey of a lifetime to the Holy Land via Jordan! March 4-14, 2024, we will travel to the Holy Sites we've read about in the Bible such as Amman and Petra in Jordan; and Mount Nebo, Jericho, Jerusalem, Bethlehem, Galilee, Cana, Nazareth and more! Save the date and the deposit to save your space now, as we prepare to travel in 2024.
Please click the REGISTER button to view the trip details, such as the itinerary and cost. You may also download a full brochure about the trip by CLICKING HERE.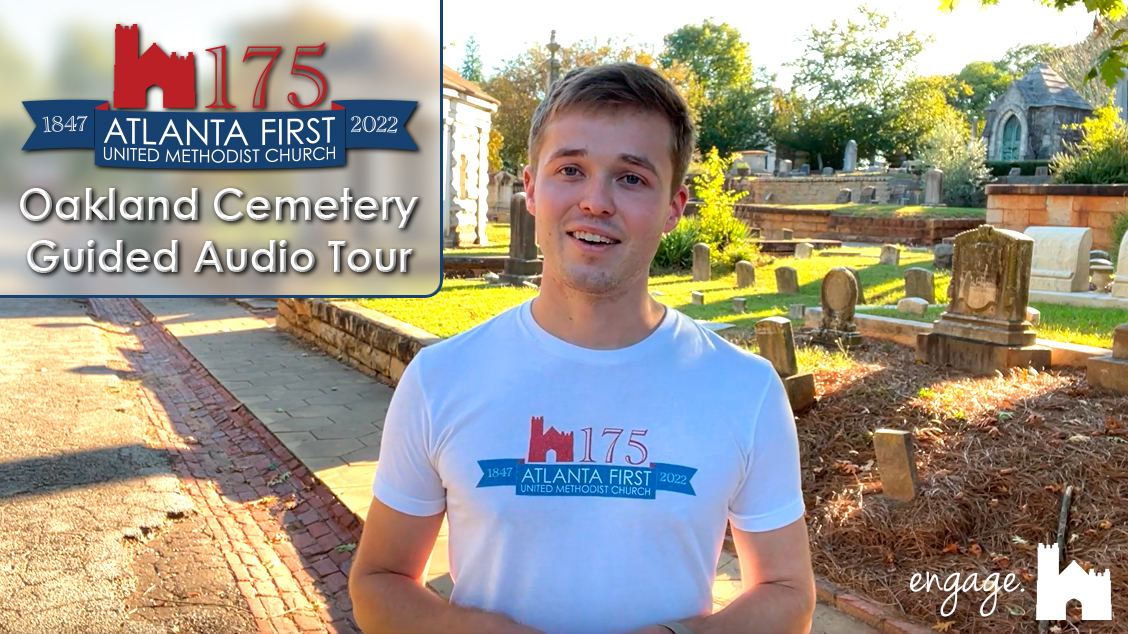 Oakland Cemetery Guided Audio Tour
Atlanta First United Methodist Church's 175th Anniversary Committee presents this guided video/audio tour of Oakland Cemetery, featuring members/associates of the church buried within the historic grounds. Below you will find a downloadable map of the cemetery and the video of the guided tour. We hope you enjoy your walk through the history of our church and our city!
---
Ministry Partners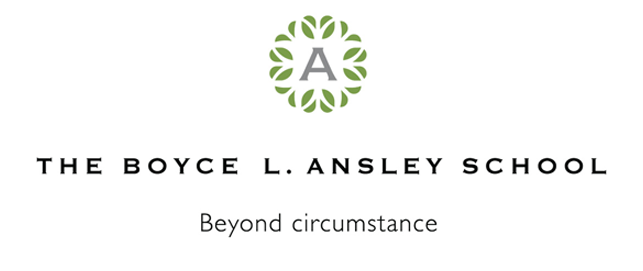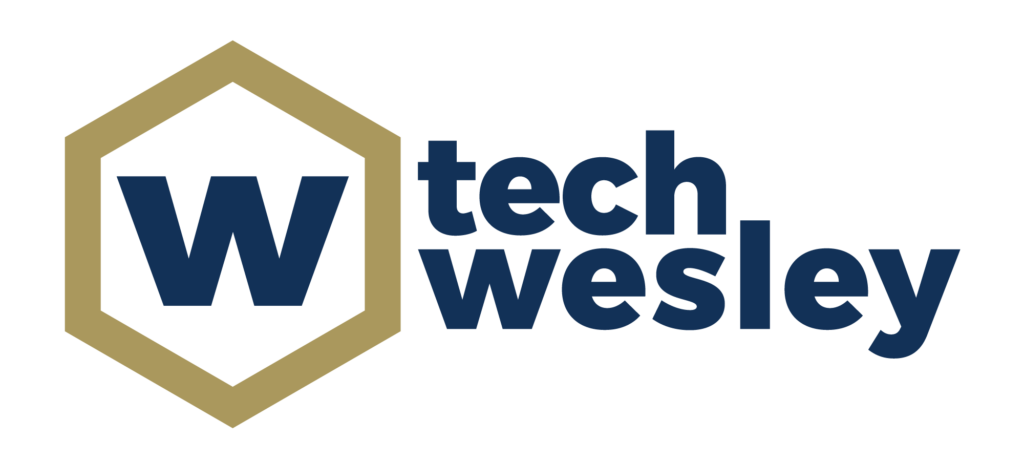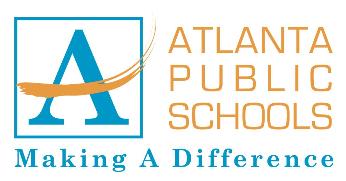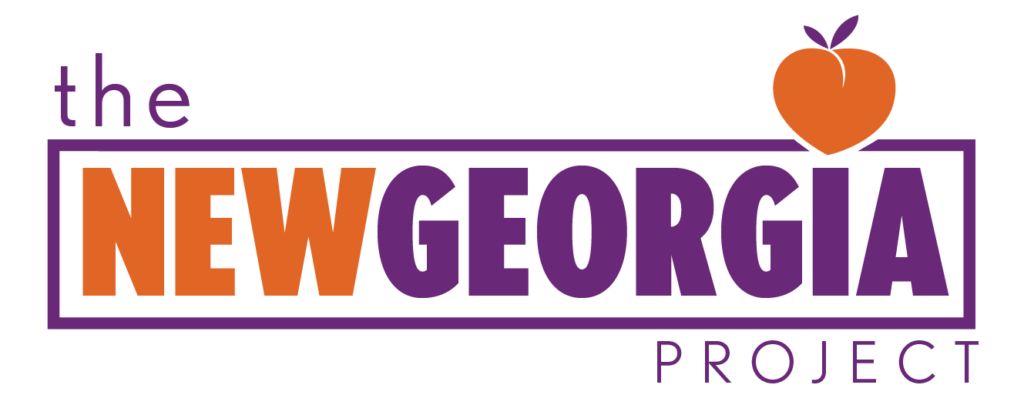 ---

Get connected to engage: e-mail engage@atlantafirstumc.org if you have questions or suggestions for events, if you'd like more information on how to attend or help with events and hospitality.


---