COVID-19 Resources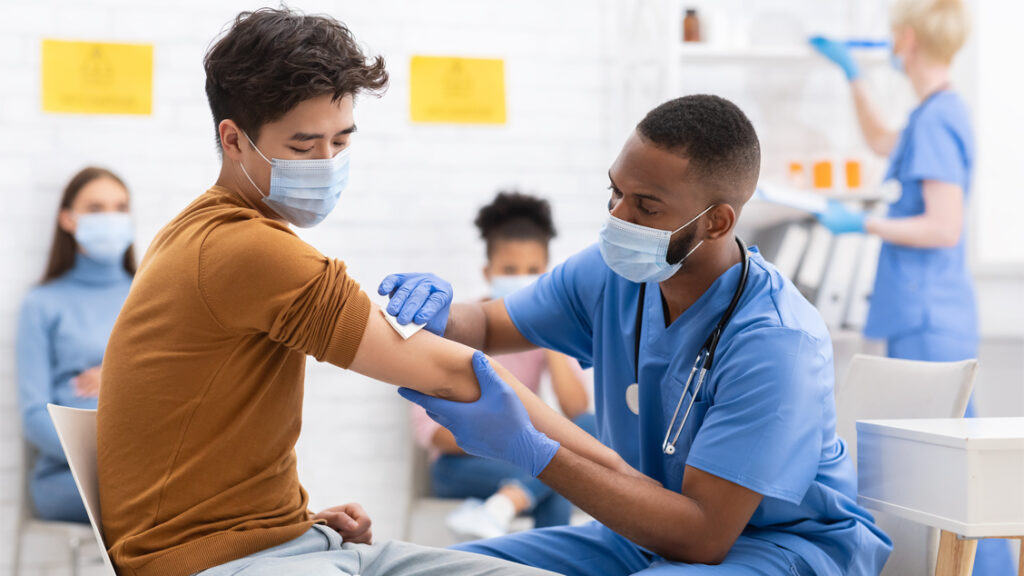 Protect yourself and your neighbors! The Georgia Department of Health is reporting over 1.4 million confirmed cases of COVID-19 in the state, with the majority of infections in the metro-Atlanta area. Yet, as Grady Hospital's chief medical officer Dr. Robert Jansen noted on Tuesday, 75% of the people who are requiring hospitalization are unvaccinated.
This means if you need a vaccine or a booster,find a free one here.
Also, continue to wear those masks and get tested regularly. Atlanta's mask mandate has been extended, requiring people to wear masks in all indoor public spaces, including inside churches and private businesses.
You may find Fulton County operated testing sites here and Viral Solutions sites here. Lines may be long so prepare to wait, but this is how we #DoNoHarm and #LoveOurNeighbors.


---