Upcoming Events
Atlanta United FC Game
Saturday, July 9 | 7 p.m.
As part of Summer in the City with Atlanta First UMC and in conjunction with our upcoming Ted Lasso Worship Series (stay tuned), you have the opportunity to join the church for an Atlanta United FC game on Saturday, July 9. Our hometown team is playing Austin FC at 7 p.m. We will meet at the church at 5:30 p.m. and walk together to the stadium (about a 25 minute walk). Tickets are discounted at $15/person. Please click the link below to register. You may pay now via Credit Card, bring or mail a check to the church on or before Sunday, July 3. We are the A!!!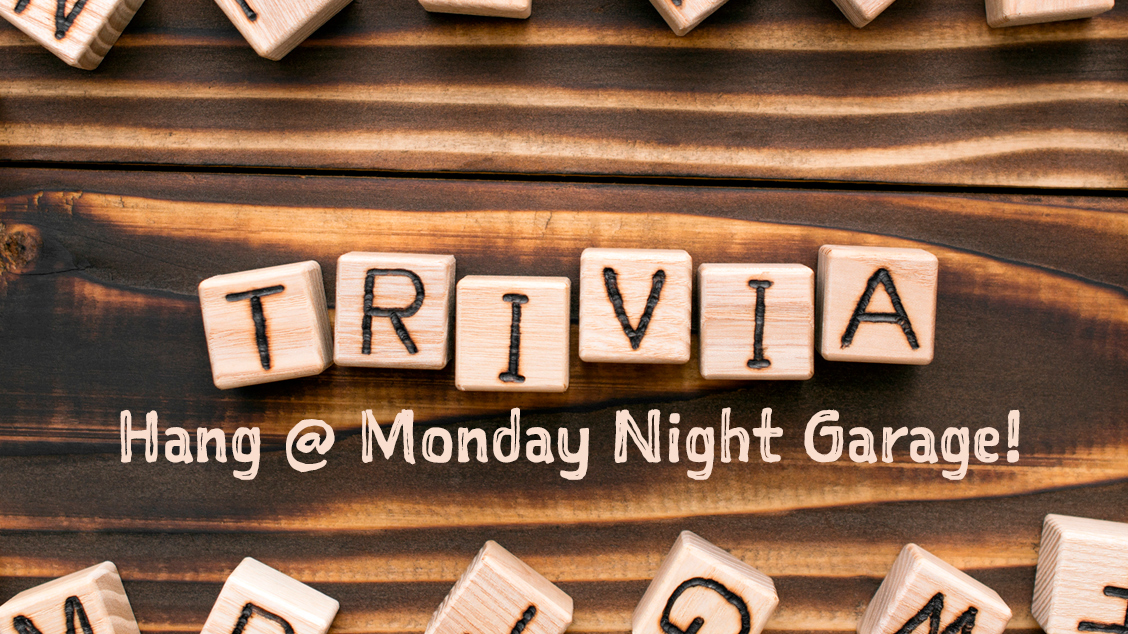 Trivia Hang
Wednesday, August 3, 2022 | 7-9 p.m.
Join other youngish adults for Trivia at Monday Night Garage on Wednesday, August 3 at 7 p.m. No need for special knowledge or insight. This is about fun more than competition and is a great way to meet new, loving people in a safe community. All are welcome!
---